HitLights is a major player and a recognized name in the Linear LED market, amongst display, exhibit, and experiential designers and manufacturers who choose HitLights for our superior quality products, our fast turnaround times, and our vast range of customization services. Backed by our experienced, knowledgeable and friendly customer service team, we strive to be a 'one stop shop' for our LED customers by carrying everything you need to complete your project, including lighting, power supplies, controllers, dimmers and more.

HitLights has been specializing in LED services since its formation in 2010, when our owner and CEO Bin Yu formed the company through the Louisiana State University Business Incubator Program. From these humble beginnings, HitLights swiftly grew to employ twelve full-time staff members at our Louisiana facility as well as holding a majority stake in a LED strip light manufacturing facility in Shenzhen, China.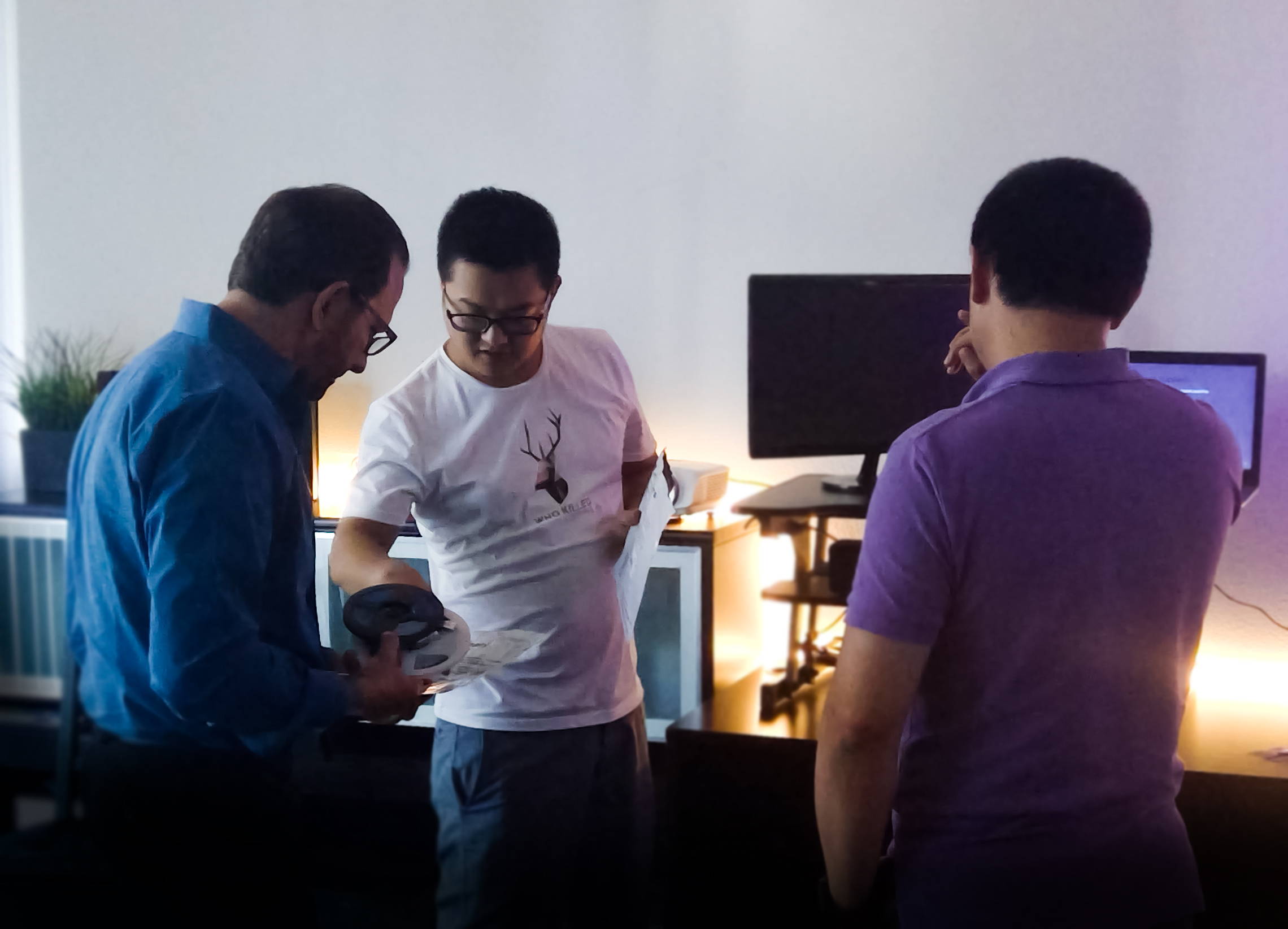 Customers choose HitLights when they lack the means, ability, or time to customize, wire, or assemble LED products or wiring harnesses; when they face logistical challenges - such as getting large quantities of products quickly; when they've found it hard to find consistently high quality products, or when they've found it difficult to find a supplier who can provide the above (and more) all in one place, we do it with you, and we do it for you.
We are committed not only to bringing you the best lighting solutions and best products available in the market today we can find but also the best information on doing it effeciently and safley. Allowing you and your business to get the most return, engagement, and service for you events, displays or exhibits. At HitLights, we pride ourselves on being more than just another LED vendor, so if you're looking for an LED partner , contact us and we will help you get started.