HitLights For Exhibits & Experiential Marketing
The choice your clients will appreciate. Your clients trust you with representing their brand in front of thousands of potential customers.
Your choice of lighting is the difference between an exhibit that just meets specification and one that leaves a lasting impression on the customer - and on your client's financial statement.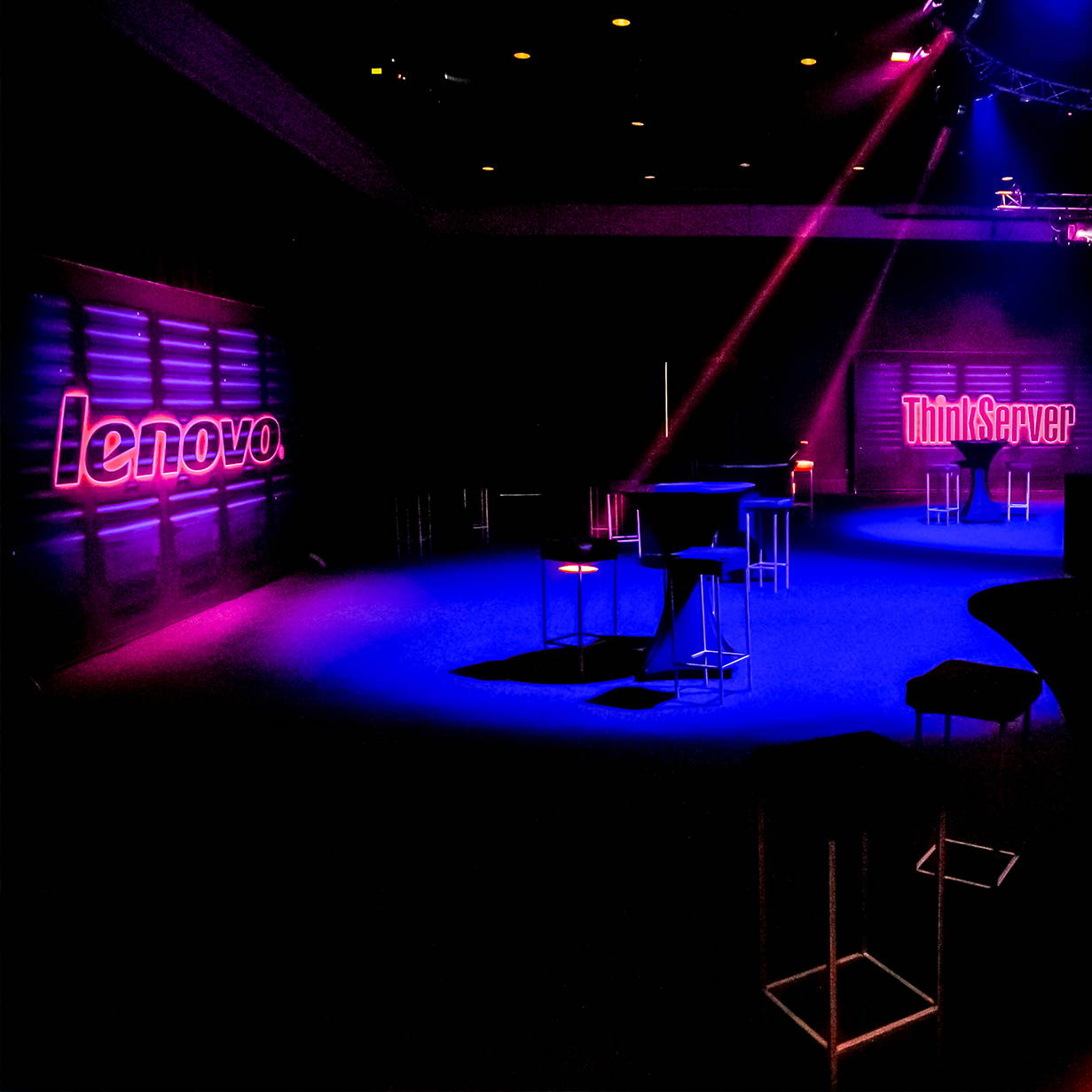 Under the right light.

Your client has provided you with high resolution images, graphics, and logos to represent their brand - all of which they've spent countless amounts of time and money to perfect, and which in some cases carry decades of brand history and trust along with them. Can you promise to your client that their graphics will look 'just right' at the debut of their brand new booth or display?
HitLights' high CRI
premium lighting products
have you covered, with accurate color reproduction across the spectrum, and consistent color temperatures across ranges from 3,000 Kelvin to 6,500 Kelvin.
Our expert
LED specialists
will be happy to help choose the right products to match you and your client's needs and to help put your business under the proverbial spotlight.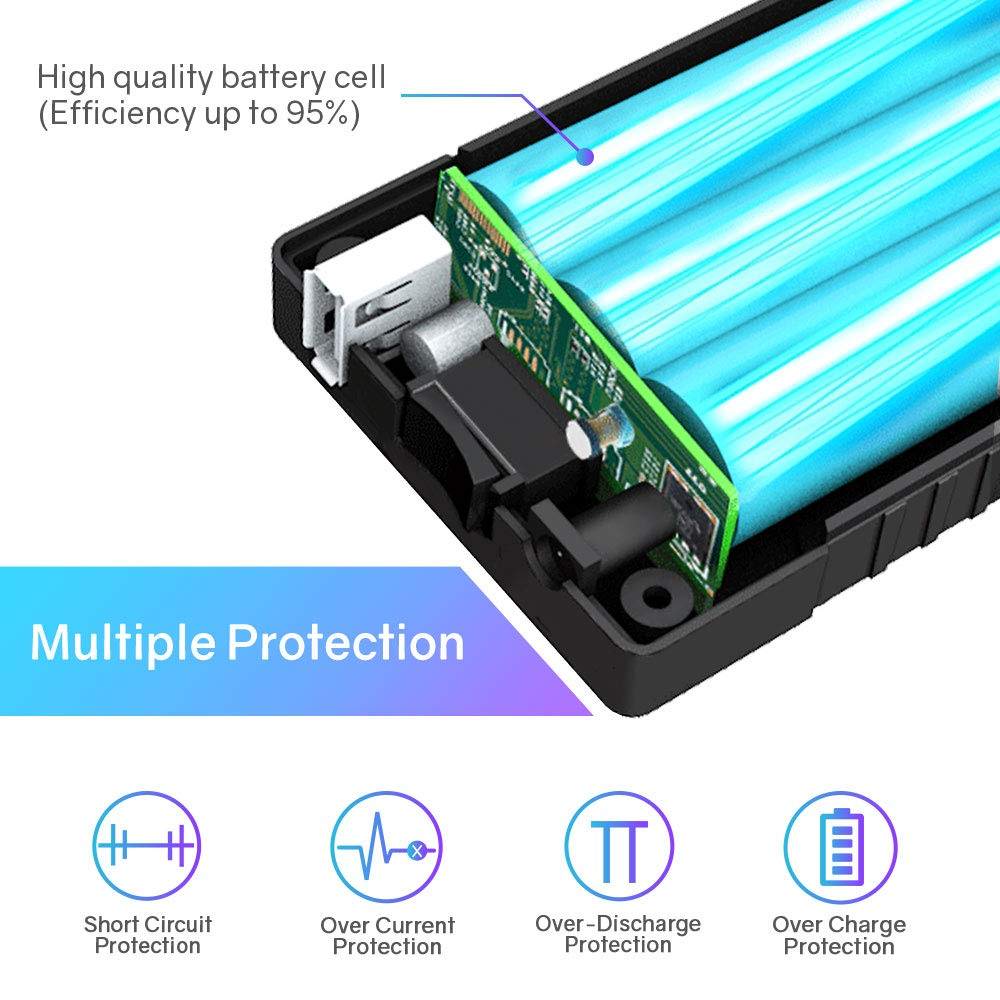 Portable Power
What's worse than having no lights? How about having lights but not being able to turn them on? In the rush to set up a trade show booth, your client needs to locate and install a power source - often with the assistance of expensive union electricians. With hundreds of booths to set up across the show floor, this process can be tedious at best, and catastrophic at worst. With our
portable high capacity battery packs
, your clients can simply plug in their batteries, saving time and money on installation - and get back to the business of selling.
With a capacity of 20,000 milliAmp hours (mAh), our battery packs can power small exhibits or displays for a full tradeshow day - or multiple batteries, strategically placed, can power even the largest of booths.
Compared to charges for a single power source 'drop', these batteries often pay for themselves after just a single use
Professional Lighting

We provide you support, free consultation, and the correct products to allow your clients booths and exhibit space stand out from the crowds.
Using our lights and power supplies you can feel confident in exhibiting in trade shows around the world, without the worry of faulty or just plain bad lighting.
Since 1947, Czarnowski has been an industry leading exhibit and trade show producer. Czarnowski chooses HitLights to supply their LED lighting needs. Find out more at
czarnowski.com
Need Expert LED Help?
We've been working with LED strip lights for a while.
Our staff are all internally certified as LED experts before they ever touch a phone or open an email.
So you know you can count on our team to support you with your purchases and installations.