HitLights for Sign Makers
Your customers depend on you to attract attention to their businesses.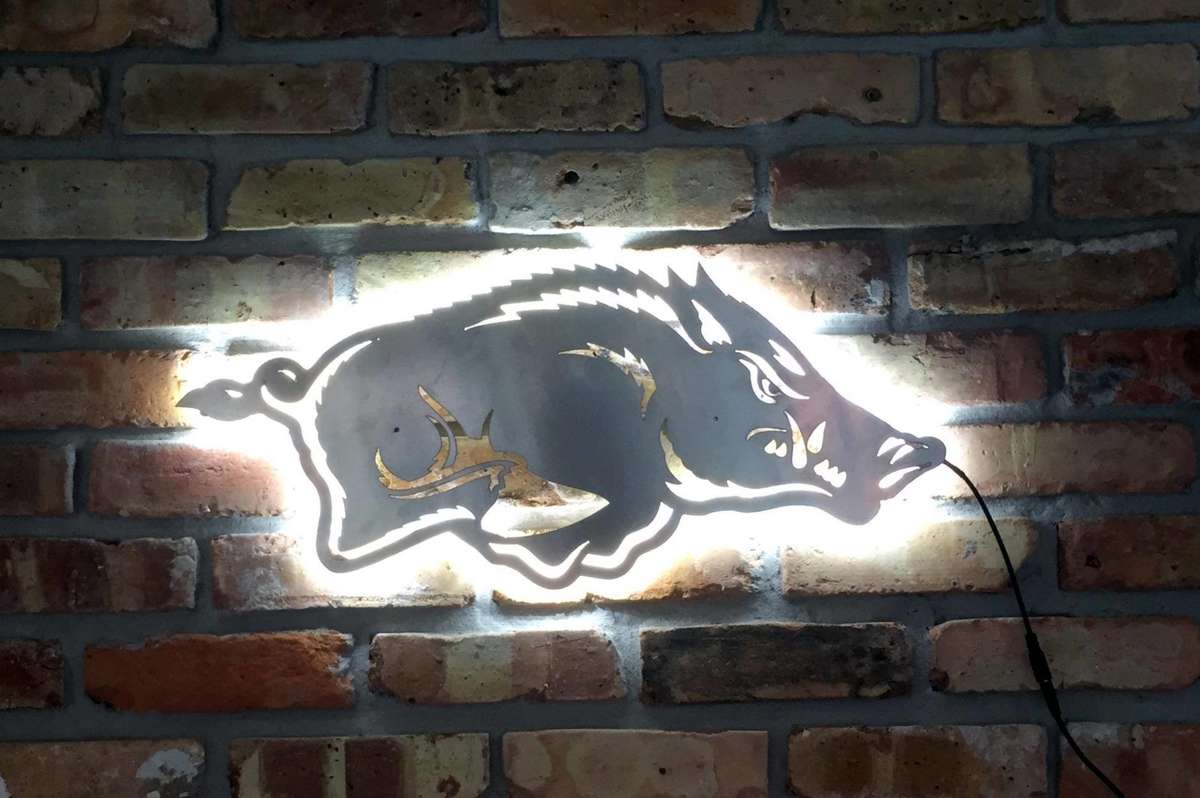 The subtle art of back lighting
There are many ways to draw attention to your business signage. Many of the traditional ways - from neon, to harsh fluorescent tubes behind perspex, to bright red and blinking LED matrix displays - come across as cheap, tacky, and in many cases, straight up unprofessional. For high end experiences for high end clients, a back lit logo or shape can be a classy - and surprisingly simple signage solution.

It starts with a sheet of metal, wood, or other material, cut into shape. Above, you see a pelican that was installed at the local distillery. This is installed, offset by a few inches, onto a wall or other surface, with LED lighting installed behind the sign, facing away towards the surface.

The contrast between the bright, glowing background and the darker logo silhouette catches they eye while avoiding some of the above pitfalls associated with traditional lighted signage.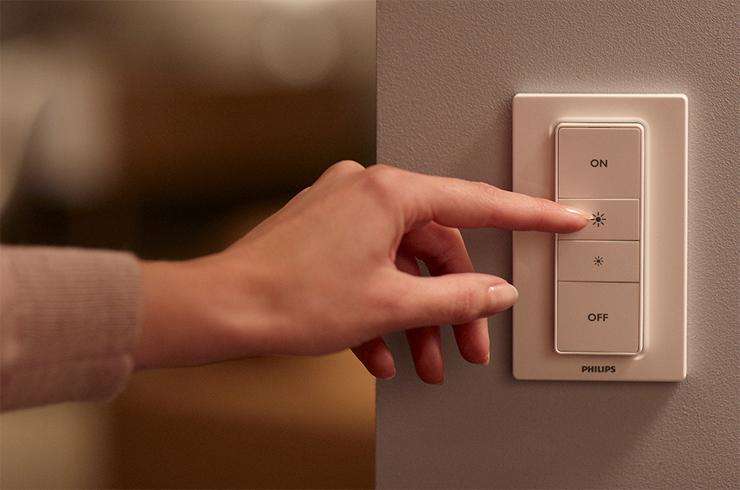 Make it pop with vibrant colors
Your clients spend a lot of time and money developing a specific brand image and associated graphics. Can you afford to deliver signage lit in plain green when emerald was requested?

With HitLights RGB products, you have 100% color control at your fingertips. Use our range of RGB controllers to choose the right colors for your clients - or arm them with the tools they need to select the right color for their signage based on need or whim.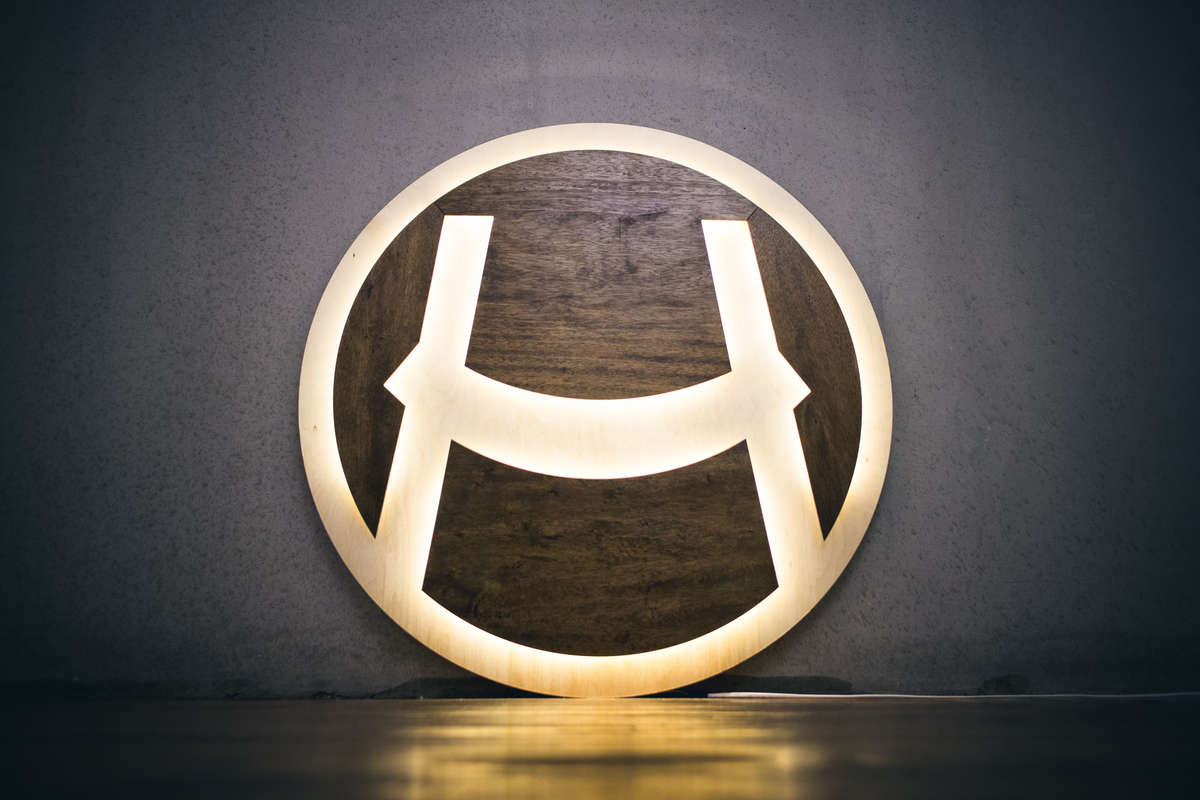 Customer SpotLight : Tinkering Monkey
Tinkering Monkey uses Luma5 High Density LED Light Strips to backlight their custom wooden signs. Check out their full portfolio at
tinkeringmonkey.com
We're here for you
We've been working with LED light strips for a while. Our staff are all internally certified as LED experts before they ever touch a phone call or an email. So you know you can count on our team to support you with your purchases and installations. If you're a registered business, we also provide a wholesale pricing program for qualified applicants so that you can stock up on the parts you need.
Contact Us @ 1-855-768-4135 or customerservice@hitlights.com
HitLights offers wholesale and quantity pricing for qualified customers. Apply below and we'll get in touch with you with more information - or call 1-855-768-4135 to speak with us directly.
Apply for Wholesale Pricing