Power Supply Calculator | Know The Right Power For Your LED Lights | HitLights
Introducing the Power Supply Calculator by HitLights!
Our calculator is a simple and easy-to-use tool that computes the recommended wattage capacity you need to power up your LED strips, COBs, or Low Voltage Lighting needs. All you need to do is input the LED Strips (Lights) Length in Feet that you will use on your project and the Wattage per Foot (LED Specs), and our calculator will do the rest following the 80/30 recommended capacity for better use of the low voltage driver and LED strips.

Our calculator is perfect for anyone who wants to make sure they have enough power for their lighting applications. Whether you're an enthusiast, or an experienced electrician, or an LED integrator, or just need a reliable source of power for your low voltage lighting requirement, our calculator can help you plan ahead and make sure you have enough power to light your project.So why wait? Try our Power Supply Calculator today and see how it can help you plan your next adventure with confidence!

COMPATIBILIY REMINDER - 12V LED STRIPS W/ 12V DRIVERS I 24V LED STRIPS W/ 24V DRIVERS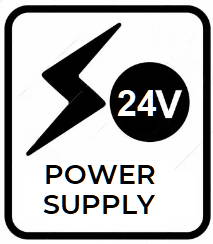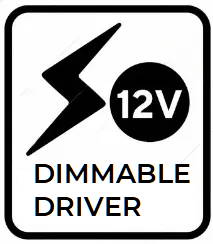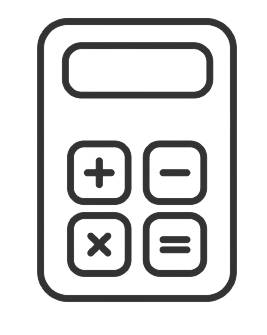 CHECK HOW MUCH WATTAGE YOU NEED HERE
Please Enter The LED Strip Length and Power Output Here

Recommended Low Voltage Power Supply & Driver
*Based on 80/30 capacity to allow flexibility and proper use of your drivers even when there is an electrical surge.
Are you a Professional LED installer or an integrator?
Looking for unbeatable pricing on high-quality LED supplies?

Tired of compromising on quality for your lighting projects?
Frustrated with either slow or fast but expensive shipping options?

Join Our Professional Account Program and Get Access To The Following Benefits 👉
Quality LED Strip Lights & Supplies


Dedicated Account Manager

Expert Design & Tech Support with 24/7 Ordering


Risk Free No Hidden Fees + Early Access On Biggest Sales


GET 20% OFF On Your

First Order!